Pillar 3a: ID documents
🔐 While opening your pillar 3a account at Selma online, you will be asked to verify your identity. For that, you need to upload copies of one of these documents:
Valid Swiss passport
Valid foreign passport
Swiss identity card
Swiss foreigners' identity card
in credit card format, categories B, C or L
Swiss driver's license
issued by a cantonal road traffic authority
Please note that foreigners' residence permit paper ID ("Ausländerausweis in Papierform") is not accepted.
How to upload and sign?
Please sign pillar 3a contracts with the same signature that you have on the ID documents you provided. 🖋
Passport
Upload scans or photos in PNG, JPEG or PDF format of:
the front hard cover of your passport
the photo and name page of your passport
ID card / driver license
Upload scans or photos in PNG, JPEG or PDF format of
the front of your ID
the back of your ID
Tips for a speedy account opening 💡
Make sure that your ID document copies
are taken in a bright light
show all your ID details clearly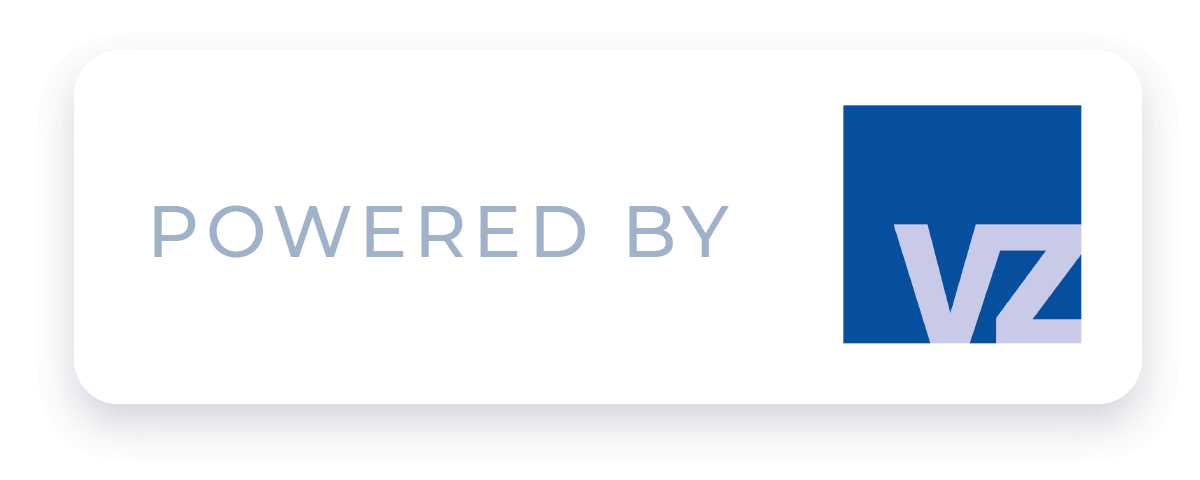 ---
---